Custom Products for Technology Solutions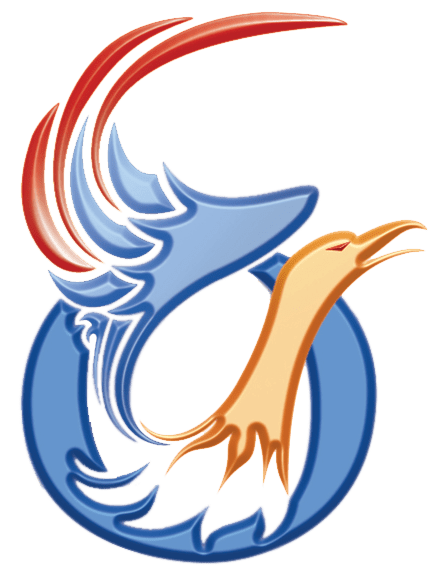 Today, the global marketplace demands custom technology products and innovative, effective, and fluid technological solutions to remain competitive in this ever-changing environment. 
Businesses are evolving their older products to meet shifting user criteria and behaviors.  At Phoenix Consultants Group, we leverage our decades worth of skills to create custom software to accelerate customers' productivity.  Our product development solutions enable you to compete and stay resilient in the face of a complicated and highly competitive marketplace.  
We provide reliable, customized software products that enhance users' ability to perform the tasks your company specializes in.  Whether it's a desktop custom software product, a cloud-based solution, or a mobile software solution with cross-platform functionality, we can design a product that addresses your needs.
Are you struggling with software that just isn't able to keep up with your business's needs?  Is your business so unique that you can't find proper software that will help you achieve your goals? Are you getting extreme estimates to build the software and apps you need for your business to be successful?
If your niche business requires a complex business software solution, we can partner with you to design, develop, and integrate the technology necessary to enhance your business and make it more profitable.
At Phoenix Consultants Group, we excel at bringing to you a custom software solution that can streamline your business, increase profits, and improve efficiency. 
With over 25 years of custom software development experience, Phoenix Consultants Group works with you every step of the way to identify your stumbling blocks and challenges, allowing us to design, develop, integrate, and deploy a solid solution your business needs to thrive.
// Not Sure Where to Start?
Contact Us for Custom Technology Products