Data Movement Services
As technology continues to gain ground in the global environment, businesses and enterprises must make modifications to keep up with current trends and technological advancements. One such technological advancement in the methods involved is data movement.
// Not Sure Where to Start?
We Can Help Manage Your Data
What is Data Movement?
As indicated by its name, data movement is the transfer of files and data that exist in a particular storage software into a different platform for easy access by the owners of the file. It involves processes like ELT (extract load transfer), ETL (extract transfer load), and other processes.
In order to effectively perform data movement of business files, it becomes imperative for business owners to release important file documents and information to programmers who will help develop a suitable storage system for them.
What is Middleware?
Just in the middle of the transfer process (the point of removal from the old data storage point to the placement in the new storage software), there is a bridge of networks and programs that help in the smooth transfer of such files. These software programs are often called Middleware.
Middleware is used to bridge the gap between applications or data and other tools or databases. Middleware are a crucial necessity in the data movement process, as they:
manage connectivity to back-end resources.
have the ability to implement logic based on clients' requests.
help in load balancing, concurrent processing.
can modify old data structures to much more efficient new data structures.
Even as companies are particular about the method used in the data movement, they should equally concern themselves with the middleware program utilized in the whole process, as it plays a vital role in the determination of the success or failure of the entire process. There has to be the creation of a strong middleware software that will cater for the entire information load of the organization and follow through with all its processes and achievements.
Working with the Best IT Team for Data Movement & Middleware Software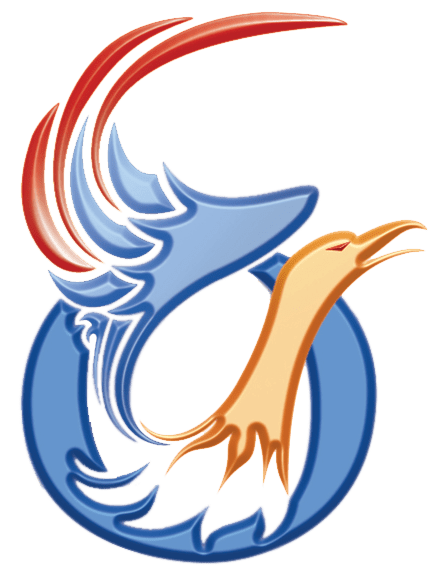 The truth of the matter is that with a single search on the world's largest search engine, Google, you can get a drop-down of off-the-shelf solutions online where you can create software for your file transfer. They are cheap, quite easy, and readily available. 
But are they trustworthy? Do they transform the data to a new and enhanced data repository that will move you?  The fact is that these readily available data movement solutions online are not the best option, as your vital information may be exposed to locations where you may not have control of your own data.
Considering the amount of loss that a company may incur if the information gets into the wrong hands, the amount of time it would take to resolve such exposures, and the reputational and financial cost it would take to manage the damage control of an informational leak, the cost-effectiveness of these solutions is doubtful.
However, there is nothing as good as having a professional Data Movement Service provider develop a custom data movement operation, and create software that fits your business which allows for easy access by all executives and decision makers of the organization.
If you are looking for reliable experts with all the necessary skills for proper data movement, look no further.  Phoenix Consultant Group will help you carry out professional data transfers for all of your organization's relevant files.
Phoenix Consultant Group is an IT solutions group that helps businesses meet their global needs in the adoption of relevant technology and custom software to enhance and streamline their businesses. We are not your regular "on-the-web" data movement professionals. Instead, we have a proven track record for delivering on our promises of efficient, effective, and professional data movement services.
We are experts with professional developers and programmers with decades of experience with databases and data systems who will provide the best and most accurate data transfer and data movement services with no data loss.  We QA our work to ensure your data is handled with the utmost of care.
We take pride in the fact that we have provided hundreds of data transfers over the decades with zero loss of data. 
In addition to building or restructuring complex relational databases with secure access, we ensure that you stay in control of your data. We focus on moving data seamlessly and accurately, as well as metadata management. 
Phoenix Consultants Group serves a wide array of businesses that are ready to shift grounds from the old technology of data storage to more modern ways of handling data and streamlining the information within their companies. PCG is your sure bet for data services, and you can be sure you will get the best results from our in-house professionals. With your drive and passion for more effective systems, we have the expertise to create your systems for your business.
Our top-notch services meet world-class standards. With our expert development process, our clients can rest assured that their projects will be well cared for and managed to produce excellent results.
Phoenix Consultant Group is known for doing miracles for many businesses and companies that come looking for a software and data solution. With PCG, we discuss and generate ideas on the very best ways to go about the solution to be provided.
Take action today and reach out to us!