// Custom software development
Serving Hundreds of Clients Since 1995
While all software companies have tech expertise, that is only one small piece of the bigger picture. In order to truly partner with your organization, a software developer needs to have a comprehensive understanding of your mission, your goals and your business processes.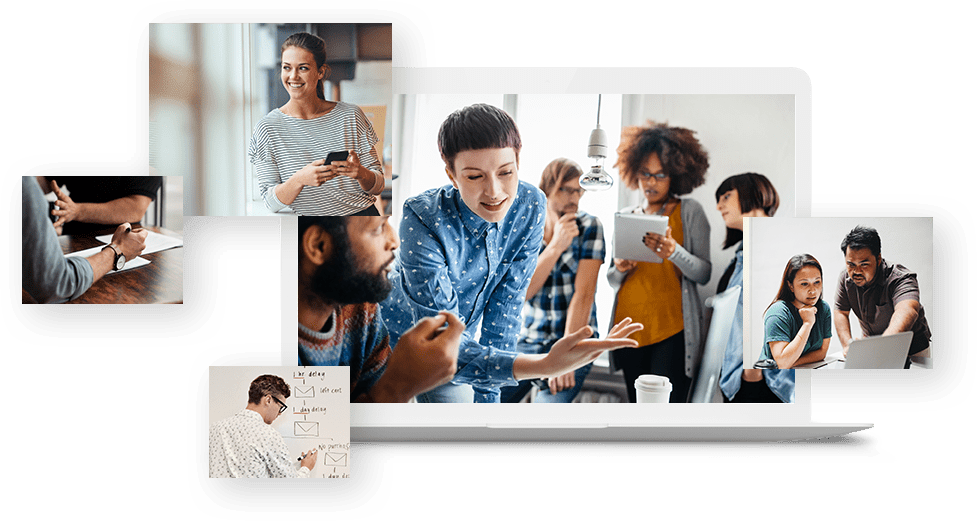 // About Phoenix Consultants Group
Your Partner for
Custom Software Solutions and Database Programming
At Phoenix Consultants Group, we have experienced database administrators who have been developing, delivering and maintaining data collection and data management applications since 1983.
We have the experience necessary to write software that meets and exceeds clients' expectations and needs and we have extensive experience in the synchronization of databases, from data collection sourcing from different feeds and sources to delivering compact databases that are efficient and robust.
// custom software programming
Programming Expertise in Both Modern and Legacy Languages
At Phoenix Consultants Group, we have been diligent in keeping up with the current technologies as well as maintaining older languages to ensure we can convert and maintain older systems.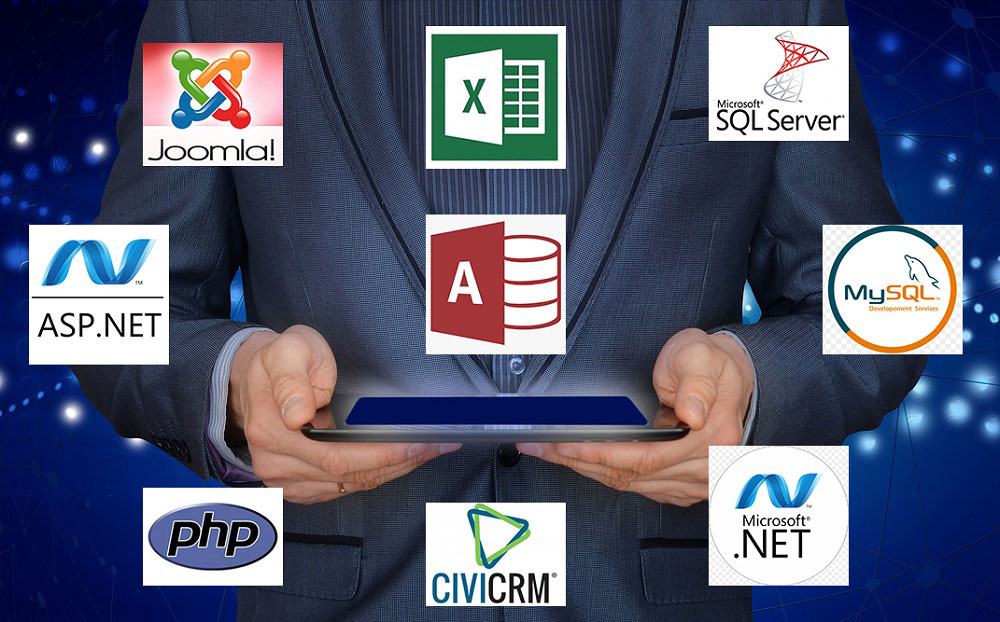 // Contact Phoenix Consultants Group Today
Let's Start Your Project!
// latest case studies
Project Portfolio
At Phoenix Consultants Group, we have worked in a vast number of industries. Below are some of our latest custom software and programming projects.
// BUSINESS INDUSTRIES
Some Industries
That We Serve

Emergency Services
Phoenix has written software packages for emergency services, such as crew management, incident tracking, appointment scheduling and more.

Engineering
Building calculation engines, compliance monitoring, licensing requirements, documentation management systems, training systems and more for decades.

Environmental Safety
We can create technological tools to help identify and minimize negative environmental effects, as well as producing data to communicate your message.

Fortune 500
We have worked with dozens of Fortune 500's on some of their most important projects.

Industrial Safety
Phoenix has been actively programming industrial safety software for over 30 years.

Industry
Working in the Industrial Sector requires process knowledge and expertise. PCG has worked in dozens of Industrial systems.

Information Technologies
We want to meet your needs: Phoenix Consultants can efficiently expand, develop, and grow your technological impact.

Inventory Management
Understanding the full life cycle of Inventory Management means having the knowledge necessary to integrate and manage your inventory from start to finish.

Manufacturing Software
Depend on Phoenix Consultants to efficiently develop and expand your manufacturing processes.

Non Profit Services
Helping your non-profit organization with technology designed to meet your specific demands to improve processes, reduce and automate administrative duties.

Oil & Gas
From the environmental safety checks to the training programs, Phoenix Consultants Group has continually strive to better our world with our programs.

Regulation Compliance
Regulatory compliance takes accurate management of complex rules and monitoring.

Retail
Here at PCG, we pride ourselves in helping you balance inventory, tracking, ordering and other burdensome, but essential, tasks.

Small Business
At PCG, we recognize that you need expert software development that is concise, affordable and quickly deployed so that you can run your business efficiently.

Transportation
Let us expand your technology to manage, track and control your transportation related services.