OSHA Training & Certification System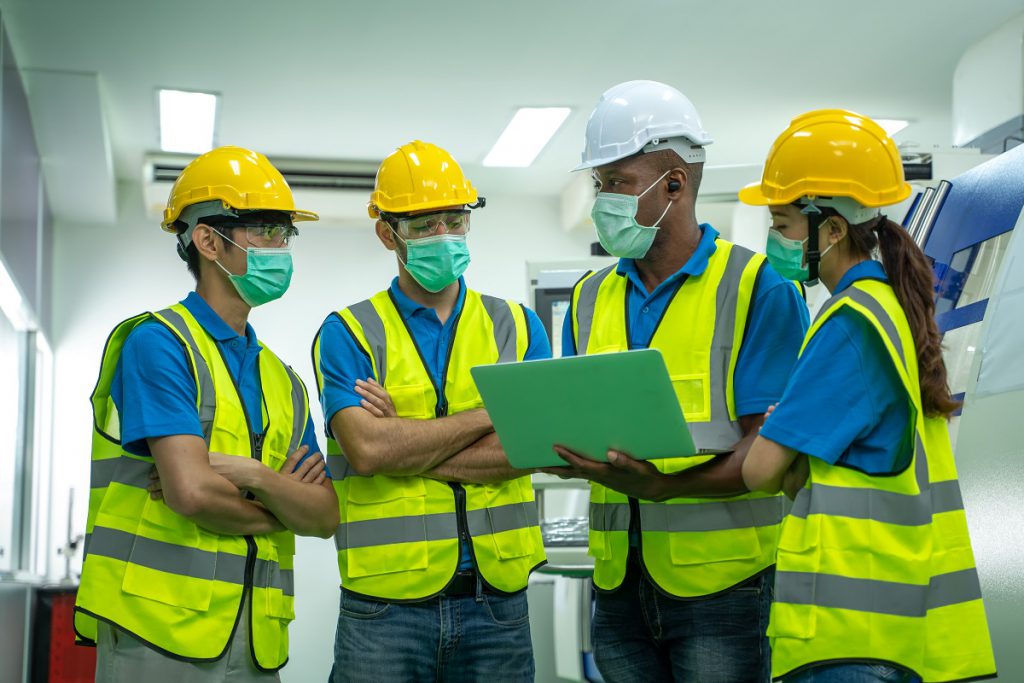 The Client Request
Under constant OSHA regulation and compliance requirements, this multinational client maintained an outdated OSHA Training Management System designed to document, track, and record proper course verification, attendance by employees, and course completion, and a migration to a new OSHA Database was needed. Reports of the employee training, updates, and progress was submitted to relevant government offices and organizational supervisory staff. By comparing scheduled mandatory training sessions with tracked attendance records, all employees could be followed via reporting functionality. Any deficiency, or gap in any employee's, or groups of employees training and attendance was immediately "flagged", reported, and appropriately addressed.
In addition, OSHA training instructor credentials were investigated, tracked as to their qualifications to teach, continuing education credits, and curriculum management class scheduling.

Project Requirements
Track trainers for credentials
Track class schedules and attendance
Ensure that attendees were tested and passed
Guided the certification process required by OSHA of employee training
Managed classroom locations to capitalize on best utilization of facilities
Equipment inventory
Lesson plan certifications
Email notification system
The Challenge
A regulatory OSHA database can become quite complicated from the standpoint of a top Fortune 50's policies, OSHA requirements as well as instructional documentation management.  The system had to meet strict requirements, be flexible to alter trainers, class schedules, and certification levels. Have an Alert system for failures or expired certifications as well as maintain full compliance with all policies and regulations.  The OSHA Training Management System had to manage full course curriculum, secured testing, grading and certification hard copies.

Creating a streamlined, user-friendly interface that sectioned off and categorized the major tasks of a Training Management System, this robust system created the ability for non-technical trainers and staff to implement an immediate, documented process to certify employees working within the highly volatile oil and gas manufacturing chemical plant.  This unique OSHA database solution created a reduction of one staff member's full-time engagement with a paper filing system, brought into compliance the manufacturing facility for OSHA training and regulations, and achieved a 100% efficiency training rating.  The automation certification systems were integrated with badge management systems to keep non-qualified and non-certified employees from breaking regulations ensuring a top-notch OSHA safety level in a dangerous gas and fluids processing environment.  The Phoenix Consultants Group application included mass mailing capability for announcements, scheduling, and sign-off sheets for attendance records.