Pesticide Licensing Compliance System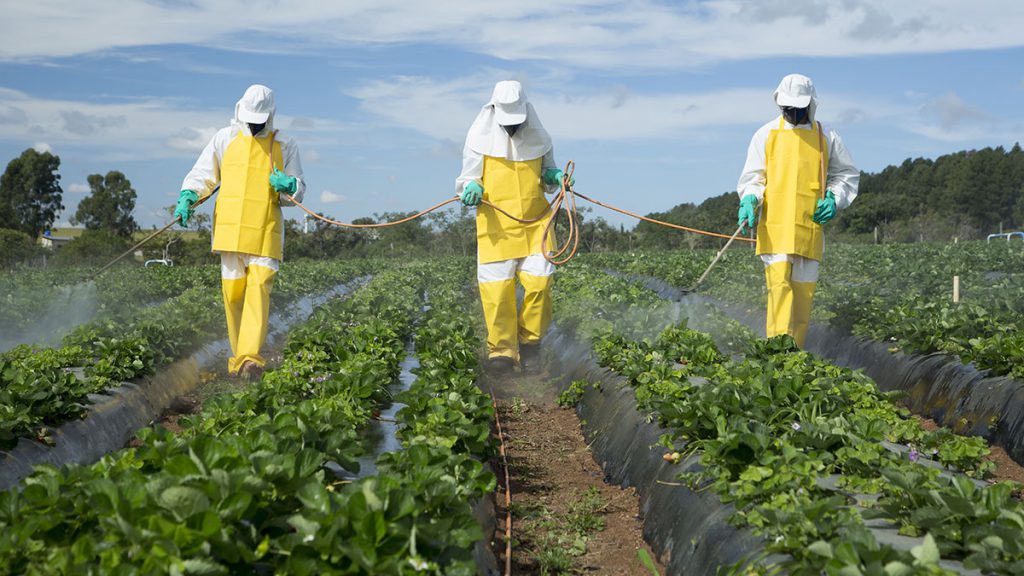 The Client Request
Over time, our client had built multiple Access databases for their Pesticide Licensing Compliance System.  The Access database handled different features of licensing manufacturers, distributors, and applicators for pesticides.  From training to licensing fees to recertifications, four databases were created and became unmanageable. The Pesticide Licensing Compliance software generated licenses for those who passed the courses, class scheduling, rosters, grading, printed certifications, rejections, failures as well as lists of manufacturers that made or stored chemicals.
A custom Access database solution was needed to track all aspects of licensing individuals in the state who handled pesticides in any way, shape, or form.
Project Requirements
Merge four Microsoft Access databases to a single database
Remove and merge duplicate data
Create user-friendly forms that could be operated by less tech-savvy staff
Migrate the data to SQL Server
Institute user-level securities on the server and database
Integrate specialty printers
Work within an often-changing government IT policy, regulation, and security requirements
Specialized print drivers and software for reporting and certifications
The Challenge
Merge four existing databases with duplicate information into one centralized and easy-to-use system.  The Pesticide Licensing Compliance system needed to track all aspects of licensing individuals, manufacturers, and distributors in the state who handled pesticides.
Working with this client for many years, we knew the project required a clear understanding of the process of pesticide licensing and management. Phoenix stepped up, accurately merged the data with zero data loss. We built a robust Microsoft Access database front end that tied to a security-laden SQL Server back end database. We enhanced the licensing compliance software by streamlining and automating processes, instituting notifications to the management of problem areas, and refining the interface to eliminate nonfunctional data. Payments and renewal fee accounting were added to the system to provide for a single application to manage the various facets of the Pesticide Licensing Compliance program.
Company Size
State Government – 15+ staff