EPA Title V Air Quality Management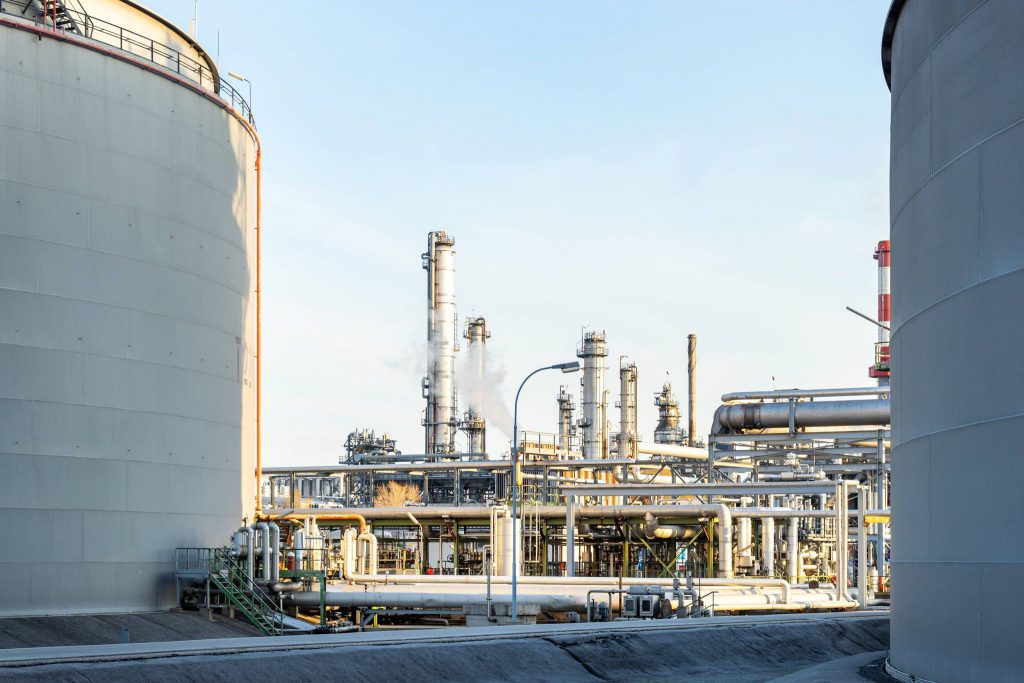 The Client Request
The client was required to apply for an EPA Title V Clean Air Act permit for the operations of an oil refinery emissions upgrade.  The documentation and the calculations required were extensive, had to be 100% accurate, and demonstrate to government agencies that compliance with Title V would be accomplishable for the permit as well as ongoing reporting of established regulation compliance.  A custom air quality management application was needed to track and report the emissions of the facility.

Project Requirements
Integration of Solver within Microsoft Excel
Integration of Microsoft Excel and Microsoft Access for data storage
Institute calculation integrity
Create an audit-trail for all real data
Enable a scenario building tool for case proofs
Proof of compliance data storage
Generate reporting requirements to DEP/EPA
The Challenge
Tens of thousands of calculations go into an EPA Title V Clean Air Act permit, from standard deviations to showing "worst case" and "best case" scenarios.  Excel Solver was utilized to provide a real-time component to calculate and record data to apply for the permit.  In addition to the permit process, the reporting process also had to be consistently documented in accordance with government regulations.
Languages / Database
Visual Basic for Applications
Exchange Server / Outlook
Through diligent efforts working with multiple engineers, managers, compliance officers, and regulator officials, Phoenix Consultants Group was able to produce a solid, integrated air quality management application that allowed for the permit to be considered and approved. The reporting function was solidified to track and document the effective removal of toxic refinery pollutants.  As an environmentally sensitive company, we assessed the best possible methodologies to produce the required computations and data outcomes.  Working to keep our environment safe is a top priority for Phoenix.