Material Safety Data Sheet Management System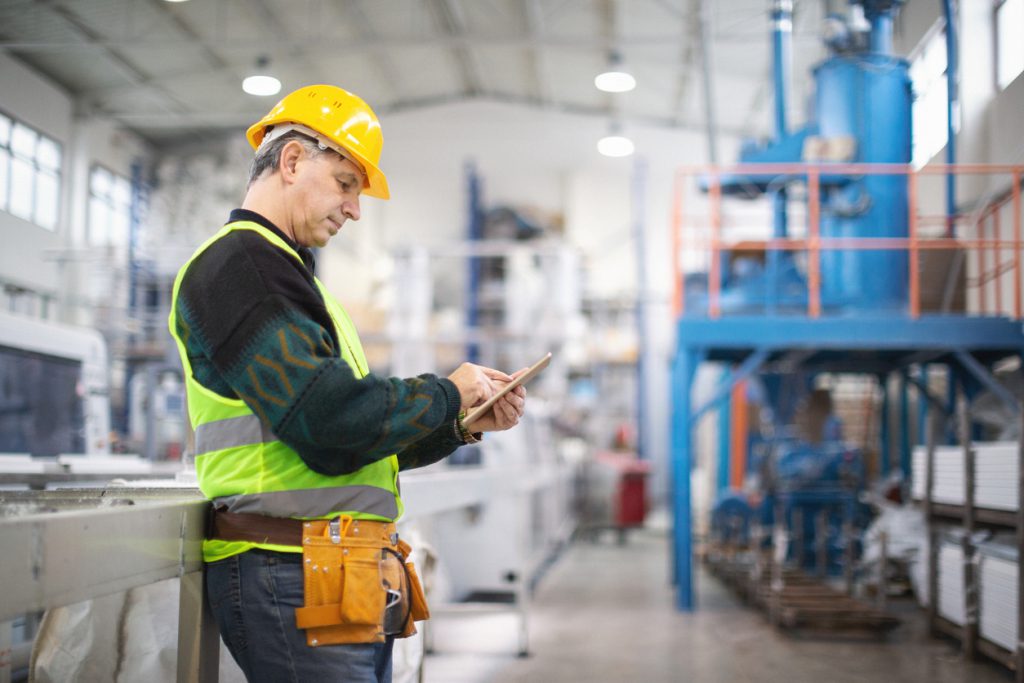 The Client Request
Our challenge in this project was the adaptation of database functionality and Visual Basic 6 to inventory and track chemical products sold by multiple chemical production and shipping companies.  The Client had multiple regulatory updates as well as package deployment concerns to meet his clients MSDS needs and revitalize and update the older system.  Client desired a 'turn-key' product.
Project Requirements
Fast add, edit, update and search capability for exact chemicals
Production of Material Safety Data Sheets for manifests, transportation and labeling of all chemical shipments
Chain of Custody tracking system
The Challenge
The monitoring the production and shipping of highly toxic and hazardous chemicals was paramount to this Client.  The exact data on every single chemical had to be precise as well as cataloged to allow for full compliance by chemical manufacturers and shipping companies.  From specific sized safety labels to manifests, this product had to meet all governmental regulations concerning the handling and transport of chemicals.
Design an extensive Visual Basic program and database system so the company required to manage such chemical movement was able to easily and accurately get to the data they needed, add, update, edit and print that data with a full search engine capability.  Systemic tracking of each batch of chemicals linked into each of the shipments, ensured tracking of the hazards as well as the ability to properly maintain the manifests, shipping labels, signage, and storage locations of the products.
Company Size
Small Business