Communications Dispatch System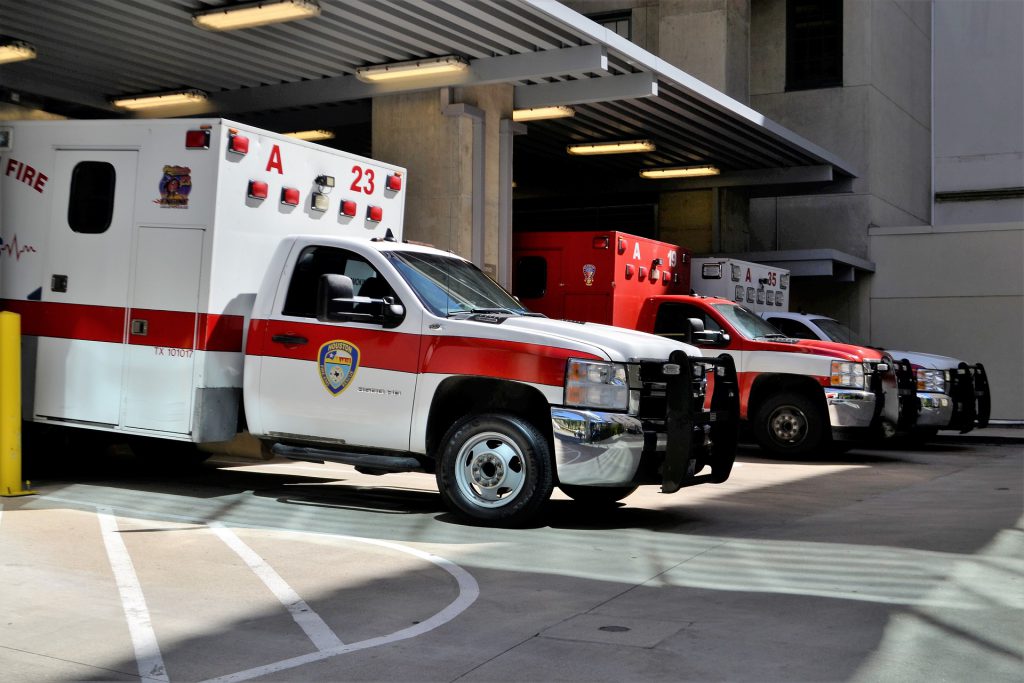 The Client Request
An Emergency Ambulance company contacted us in a massive software crunch: their program was failing and needed an immediate fix and a long-term rewrite of an older DOS-based system.  The old emergency dispatch system had barely been functioning and the software was now interfering with reaching clients.  A new communications dispatch system application was needed ASAP.

Project Requirements
Crew Schedule Management
Vehicle Maintenance Tracking
Call Scheduling
Manpower Assessments
Medical Supply Inventory
Dispatch Call Logs
Lost Calls
Vehicle Mileage and Utilization
Crew Certifications
Robust Reporting Query Engine
Expense Tracking
Accounting
The Challenge
With decades of experience with legacy software, Phoenix took up the challenge of reworking an obsolete DOS system. From forms redesign, flat file data structure rework, reporting, and HIPPA securities, this program required rapid development and implementation.  Additional medical inventory systems, as well as security lock protocols, also had to be built on a tight schedule. Ensuring this system was running 24 hours a day, 7 days a week required a new communications dispatch system application that could self-maintain, alert as to when maintenance was required and remain active at all times.
Realizing the urgent needs of losing a primary business system and jeopardizing lives, Phoenix rose to the challenge to patch and keep the old system operating while we redeveloped this important software.  We deployed small modules at a time working to solidify each step of the new emergency dispatch system application as we worked through the various processes and gaps that were to be eliminated.  Critical reporting and extensive management parameters were identified and created for optimal management of this small, but crucially important company.  Crew maintenance, as well as vehicle maintenance, was tracked creating a solid record of each instance.  Phoenix was able to rescue this deeply needed emergency resource and get them back on their feet to help others.
Company Size
 Small Business – 100 employees / 75 ambulances