Residential Care Medical Scheduling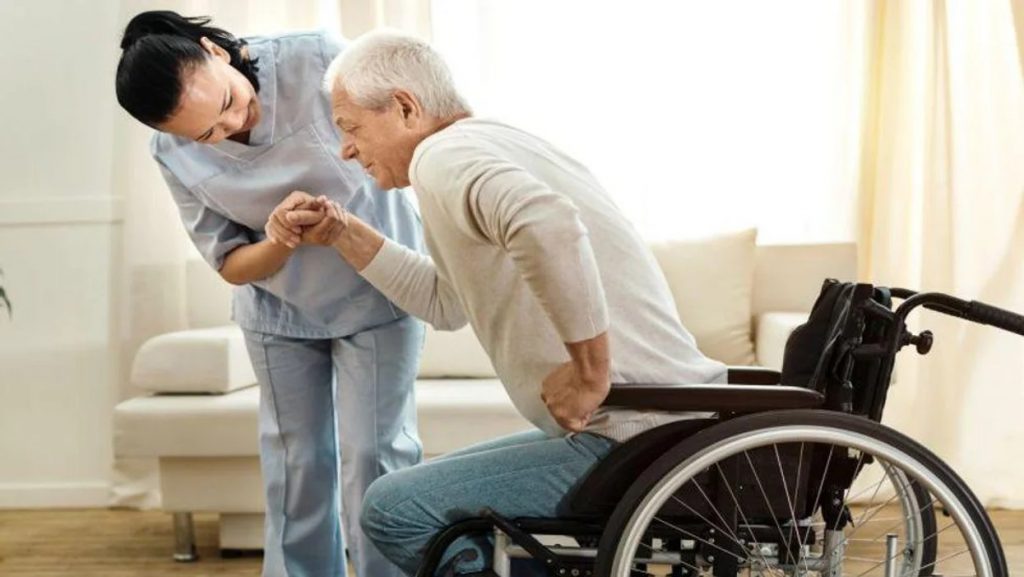 The Client Request
One of the oldest New York City aging residential care community homes, this client requested an extensive medical scheduling application to be able to ensure quality health care and services for its residents.  The program requested was to provide for detailed, accurate tracking of every patient, visit, medical concerns and conditions, and regimens to help the residents live to their fullest.

Project Requirements
Individual Medical Records Management
Scheduling for Onsite and Offsite Appointments
Medication Tracking
Nurse Station Monitoring
Mental Health Visits
HIPPA Security Access
Scanned Records
Hard Forms Repository
Ambulance / Transport Scheduling
Nurse / Doctor / Social Worker Scheduling
Special Dietary Requirements
The Challenge
With over a dozen floors of residents that required extensive medical, mental health, dental, and eye care, this metropolitan residential care center required a state-of-the-art scheduling and documentation system.  The program had to serve hundreds of employees, vendors, outside contractors, and medical personnel 24 hours a day 7 days a week with no downtime.  It had to be robust, concise, and totally secure.  Scheduling was an extreme challenge due to the wide variety of locations and components required to provide the highest quality of care.  From outside vendors and doctors to internal staff, the medical scheduling application needed to be capable of full access and strict HIPPA security.
Providing a tracking system that enabled the most vulnerable in society to get top-quality medical care and to gain a much higher quality of life was one of our greatest honors.  The residential care medical scheduling application we developed provided multiple interfaces, streamlined forms, excellent uptime, and a solid sustainable platform for this client.  Extensive safeguards and components were created to reduce and eliminate cumbersome forms, lost records and maintain a chain of custody on all medical records.  Significant improvements to the process were attained, such as clarifying best practices as well as identifying and eliminating gaps.
Company Size
800+ employees / 400+ residents / 1000+ vendors/contractors