Construction Estimator and Management System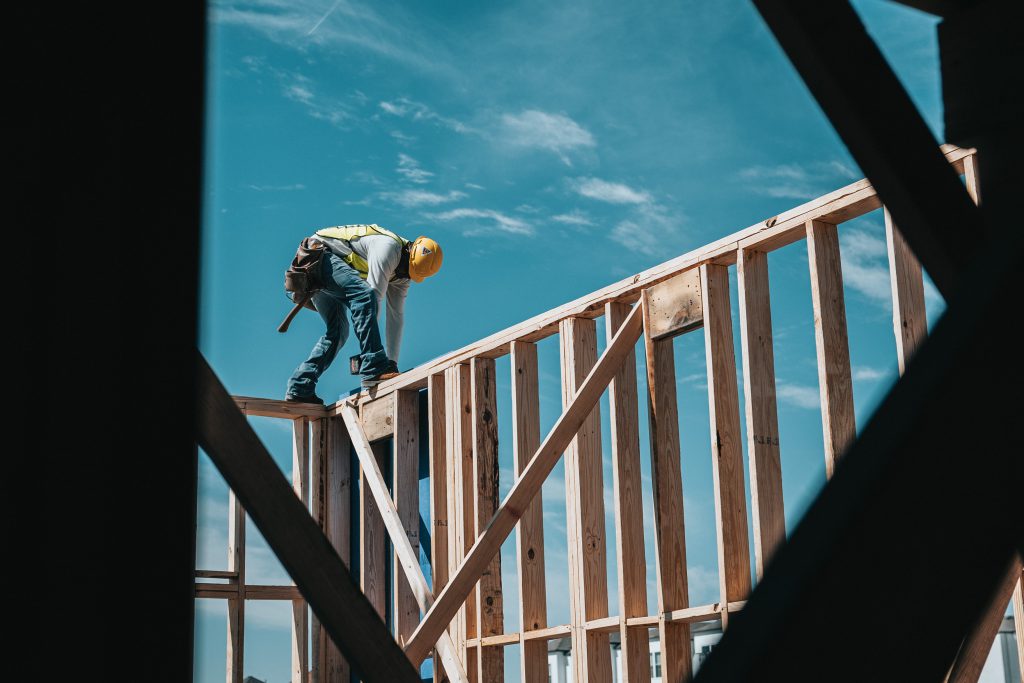 The Client Request
Written for the housing construction industry, the Construction Estimator and Management System was needed as an integrated application containing a scheduling tool, inventory control systems, inventory cost analysis systems, and functionality for proposal creation, opportunity tracking, bid placement, estimate creation, accounts payable, accounts receivable, contact manager, and more. The intent a complete sub-contractor system capable of managing a business' entire building process, from inventory control to project scheduling and completion.  Their need: a complete all-in-one custom solution to manage their entire construction materials vendor bidding system.
Project Requirements
Scheduling of Tools
Inventory Management
Multiple Vendor Cost Estimates
Multiple Bidder per Job Materials
Accounts Payable / Receivable
Contact Management
Internal Fax and Receive Bid Portal
Material Tracking / Scheduling
The Challenge
Many challenges to creating the Construction Estimator and Management System included contact information and direct fax to possible supply bidders, a bid management system for return of bids, comprehensive project cost management, and the accounting factors that go with large housing development builds. The contact management component required tracking contacts with multiple companies and multiple positions to effectively secure the supplies needed for their building project. Getting return fax information, capturing it electronically, converting the text, and implementing the raw data from the fax into the actual current bid. Keeping track of each property that was required to have a unique bid process with particular unique products and made-to-order custom pieces created a special challenge when developing the Construction Estimator.
Phoenix Consultants Group built the management system and managed to provide the ultimate manpower saving platform for the entire construction process.  A comprehensive review and analysis of the requirements showed gaps that we were able to fill and provided a streamlined interface that minimized work time for bids, receiving and production of house building.  Creating a single point of supply material entries eliminated multiple input points of the bidding and receiving processes to create optimum productivity for this company.
Company Size
< 50 employees plus 250+ Vendors