Drill Bit Inventory Management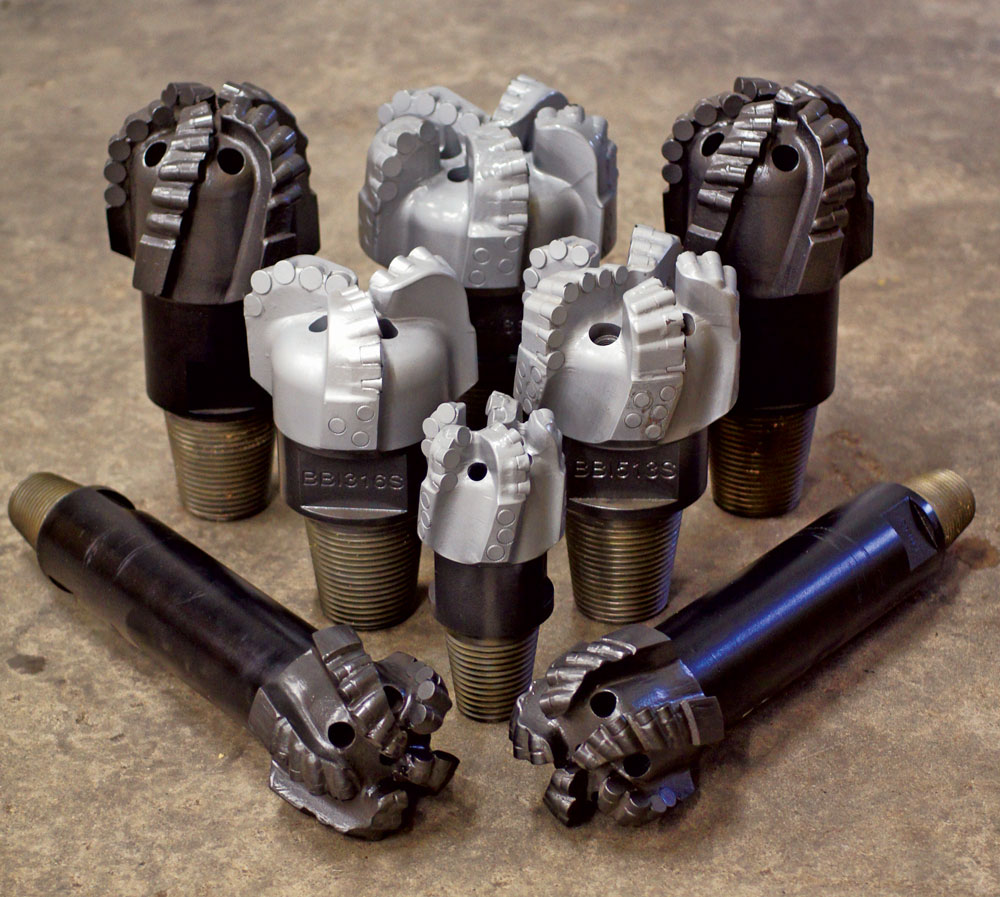 The Client Request
This project was a complete Drill Bit Inventory and lease management control system for a bit manufacture and reseller.  The inventory management system included extensive management of multiple offsite locations and inventory control of multiple offsite warehouses.  Tracking of sophisticated large drill bits and their specifications as well as alloys, coatings, usability statistics, hourly use, maintenance and other factors must be monitored for sales as well as maintenance.

Project Requirements
Cross country database sync
Inventory management and control
Bit Lease Scheduling
Reorder Alert System
Multiple Warehouse Inventory Tracking
The Challenge
Having a large inventory of enormous drill bits to store, multiple warehouses, multiple sales locations, and multiple client types presents quite the challenge. This specialized drill bit inventory database had to manage extensive details on each drill bit, include a reorder entry system and track every bit that had been used and by which client. Additionally, the inventory management system needed to create an extremely accurate sync-able multi-client, multi-site Microsoft Access database across the US with data transfers on a moment-by-moment basis across slow internet connections. Validation of transmittal and receipt of information was crucial to this project.
Phoenix Consultants Group designed and developed a robust sync system that enabled this company to maintain 100% data integrity.  Utilizing prior hand written forms, we computerized all aspects of the inventory, lease, reinspection, and multiple client/warehouse tracking systems.  Our unique perspective and experience gave us the industry knowledge to implement an optimal and upgradeable inventory management system to slow data transmittal lines as well as knowing exactly where every drill bit was at all times.  We reduced the manhours required to manually track through forms and inventory 300% while increasing the accuracy for this small business.
Company Size
< 30 employees with > 10 locations