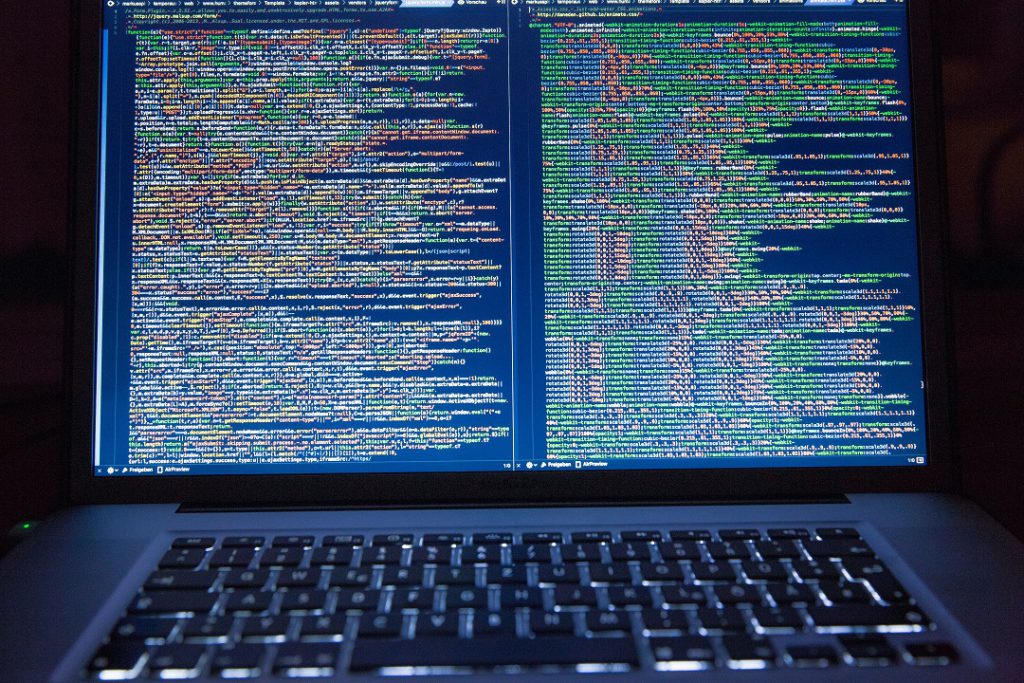 The Client Request
This client had contracted with an online CRM system company for a packaged membership management program.  After numerous attempts to work with the company to correct failures in the software, Phoenix Consultants Group was contracted to move the client's data to a new platform and data recovery was integral to a successful migration.  "Project Data Rescue" quickly became the official name for this solution as more problematic data migration issues were discovered.

Project Requirements
• Negotiate with vendor to transfer data
• Sort huge number of disjointed tables to match Key IDs, discard irrelevant data
• Adapt data to migrate to new membership and contact management system
• Install CiviCRM and configure to meet client data needs  
• Train staff on new system
The Challenge
The data recovery and migration process was no easy challenge to surmount.  Little did the client know that the CRM company had mixed their data with all their other clients.  The CRM company also demanded an unreasonable payment to extract the data for the client.  Initial data exports acquired were corrupt, partial, had no defined structures and included partial records from other clients' data.  Data was so corrupt on the exports that establishing record linkages was impossible.  Eventually, after numerous delays, the company provided a raw SQL Server database with no documentation as well as missing key identified fields to PCG for extracting the client's data.  Project Data Rescue was a go!
Languages / Database
SQL Server
MySQL
Joomla
CiviCRM
Internet Information Services
Phoenix began this work by identifying foreign companies' data (including sensitive login identifiers and security keys) and ensuring that the records linked to those companies were purged before the data migration could begin. As the data recovery effort continued, we worked diligently with the client staff to identify and connect as much of the data as possible given the missing key identifiers. Phoenix then mapped and translated the convoluted SQL Server database to the new CiviCRM system. From there, we created exports from the SQL Server to migrate the data files required by CiviCRM import system. Finally, we made necessary modifications and built the set-up to meet the client's data management needs.
Company Size
5 employees, 400+ members