Medical Credentialing Management
Medical Credentialing Management
Keeping up and managing medical providers credentials is a time intensive task in the healthcare field.  With so many credentials for each type of provider and the changing landscape of requirements, custom credential management software is on the critical path for any healthcare services companies.  Healthcare credentialing becomes even more complicated is when your provider may work at more than one facility with differing requirements.
At Phoenix Consultants Group we strive to streamline your credentialing process with custom web-based software that allows for medical credential management.  Our custom systems can alert you to many things including:
Credentials coming due in 30, 60 or 90 days prior to their expiration (or a time frame you designate)
Notify providers that a credentials are expiring (Email / SMS)
Help manage Licenses, Vaccinations, Certifications, CME, Malpractice Insurance dates and more
Store credential documents securely including licenses, certifications, vaccination records, etc. for easy access
Search engine filters to provide for easily finding information on your providers and credentials
Create a provider portal to allow for document uploads and date management
Concise reporting of where your providers stand as to what credentials are coming due.
The truth is that using a credential management system can result in reliability and accuracy essential for your healthcare business. You may see an improvement in productivity, higher profits, less aggravation for staff and a better reporting system for your company.
// Not Sure Where to Start?
We Can Help Manage Your Medical Providers' Credentials
We Can Work With Strict Regulations
All healthcare companies are dynamic so a credentialing management system is not a one-size-fits-all solution.  Whether you are working with State regulations or local requirements, we design the software for your specific needs and process.  Off-the-shelf" solutions often will perform to an extent, but customized software will increase your efficiency and effectiveness when it comes to credentialing providers.
With the shifting requirements of provider credentialing, a custom management system can offer a more reliable, longer-lasting, and much more effective solution for any healthcare system.  Automating the ability for sending providers updates as to their credential requirements alone can significantly cut down on the intensive work that your credentialing employee may have to engage in.
What Phoenix Consultants Group Offers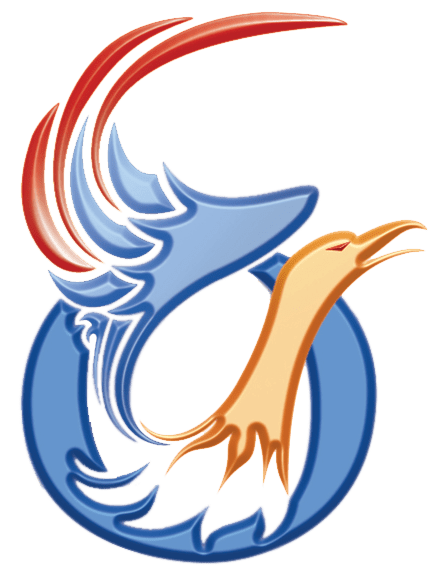 And don't forget – Because we customize each piece of software to fit your process, we can also integrate software with other systems to pull-in or extract data.  This helps you streamline your operations even further saving valuable time and money.
If you are looking for the best custom credentialing systems, PCG will tailor solutions to meet your specific business's needs. Contact us to see how our modern credentialing system applications can help your business thrive.