Shipping Container Tracking System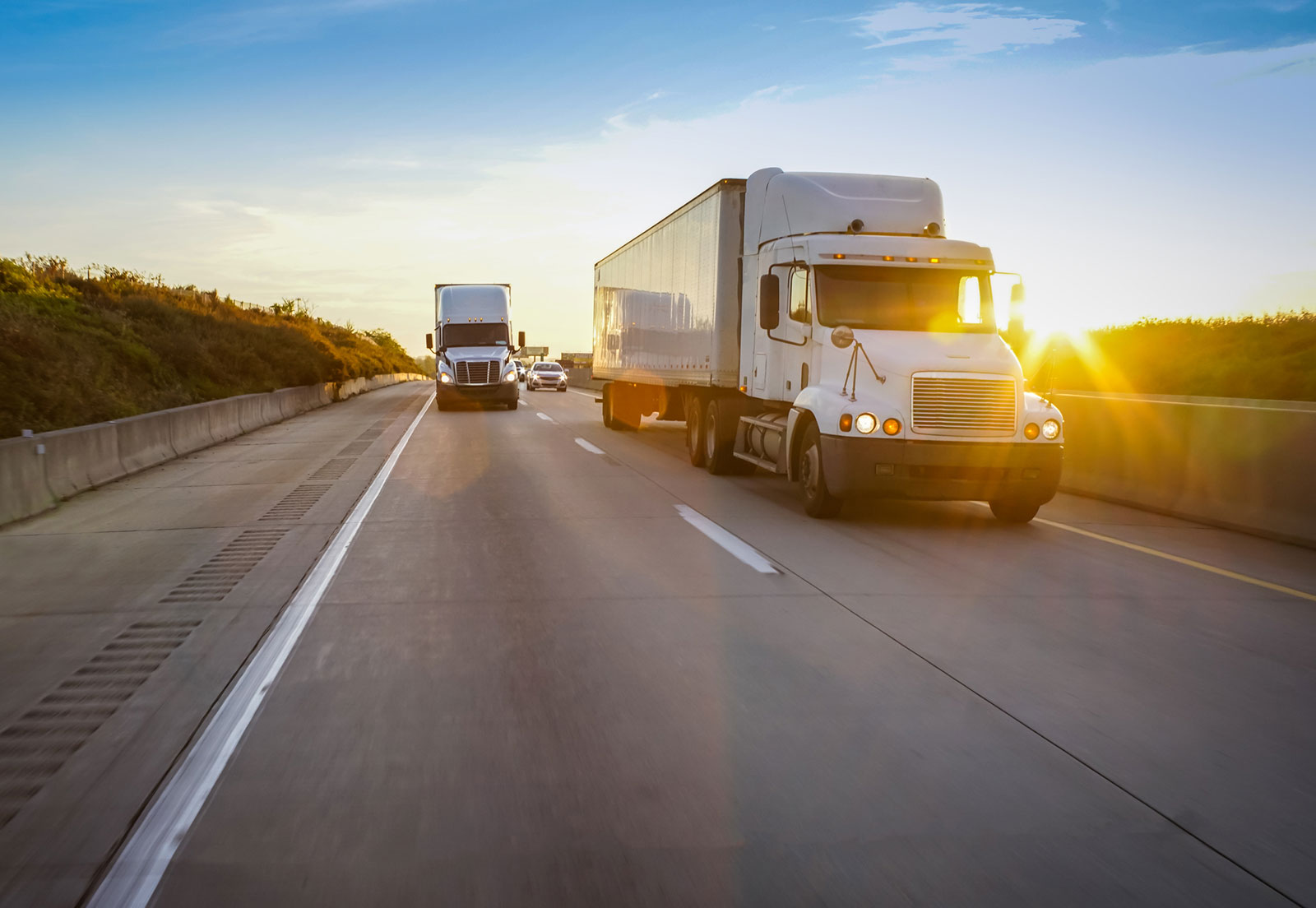 The Client Request
A shipping container transit company required the tracking of multiple containers on a daily basis from the very busy Port of Newark, NJ.  The shipping container tracking system needed to track driver details, authorized moves, location data, truck inventory data, fuel as well as licensing requirements.  Maintaining accurate records over regulation-controlled freight was imperative to this project.

Project Requirements
Scheduling of Drivers / Vehicles
Cost Tracking of Fuel, Maintenance, Drivers, Permits
Container Location Tracking and Scheduling
Coordination of Delivery with Client
Manifest Management
The Challenge
This very stringent regulation-controlled program was developed to manage a team of drivers that had unique freight carrying requirements.  From hazardous materials to non-hazardous, the tracking system had to be precise and conform to what driver had the capability to transport a specific type of freight.  Regulation reporting was necessary to be included in case of regulation audits.  The client requested that it be programmed in a way that was uncomplicated and easy to read forms so that it's employees could work the program without to much training.
Phoenix Consultants Group developed the system to track which drivers could move which freight to what location with what vehicle. The custom made tracking system was then able to manage regulation compliance and provide this transportation company with an air-tight solution to fuel costs, driver costs, delivery scheduling as well as vehicle maintenance. This resulted in the elimination of fines, regulatory issues and brought on time deliveries up to 100% efficiency. The team at PCG diligently ensured that the tracking system returned data that reflected what the client needed to maintain control over the precise location of shipments. Custom reports were designed to meet the requirements set by government agencies.
Company Size
Small Business