Reworking your Office Software after the Pandemic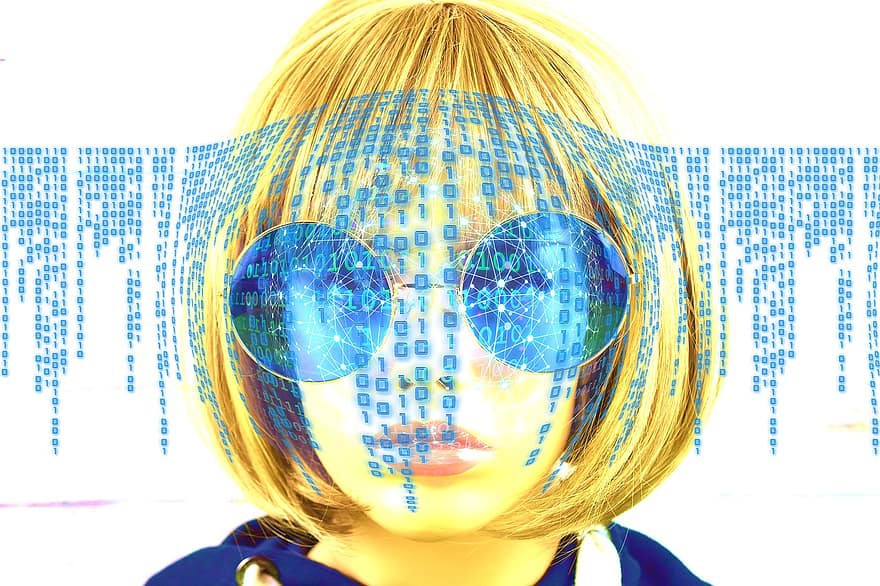 After the pandemic, most workplaces are going to have a whole new series of tasks that have to be tracked and managed.  From cleaning off surfaces to social distancing to who is in the office on what day, each of these transitional tasks will need some sort of monitoring and tracking to see what performance indicators work best for your companies and non-profits.  Often these tracking applications need to be made quickly and be easy to modify as shifting requirements are met or new requirements appear.
Microsoft Access is the perfect platform to create quick tracking applications for small offices.  From cleaning supplies to scheduling, Access can become a very effective tool for this type of application allowing for flexibility in reporting, data management and evaluation.
However, spending time creating these applications can bog you down wasting valuable time even if you have the expertise. If you require Access expertise, professional development may be well worth the cost in time savings and efficiency. Here are a few helpful easy tips to  get your application up and running as fast as possible whether you are doing the work yourself, or to prepare for consultation with a programmer:.
Jot down the tasks that you want the Access Database to do
Although most applications are utilized for single tasks when made, they tend to grow into a beast when new requirements appear or new ideas come in as you work.  Having a specification or list of tasks that you want the Access database to do for you will keep you on track in developing the database and at the same time focus the information into concise and doable blocks of development efforts.
Compartmentalize what the program is going to do.
One of the biggest disruptors of program planning is  what IT professionals call Scope Creep.  Scope Creep is where new ideas come up and are immediately embraced to push into a program.  These 'new ideas' can quickly bloat the database and at the same time take the focus off of what you are trying to accomplish.  Keeping ideas in a parking lot or notepad will help focus your energies on the important tasks that have to be quickly built into the Access Database.  Scope creep accounts for the majority of program failures in the IT industry.
Minimize the Bells and Whistles to put into the initial program.
The bells and whistles take the longest to put into an Access Database.  They can consume a large portion of development time in trying to figure out how to program and then debug the errors they create.  Focus on the primary information first.
Before you begin creating a Microsoft Access program:
A few questions can help a busy office that is now tasked with major management of new requirements.  Ask these questions:
Do you have time to write some notes (specifications), code and debug a new program?  

Do you feel confident enough to quickly put together an Access database that will function for the needs?

How much time do you estimate on making the database? (double this after you put your number on paper)
Small quick Access databases can be easy to create and easy to maintain over time.  However, the more complex the needs, the harder it will be to create the solution and minimize your time in doing so.
Alternatives to writing your own database:
Who in your office is the most proficient with Microsoft Access and who can quickly bring about the database for you?

Can you partner up with another organization to fund or task share building the Access database who has the same or similar needs?

How much does your time cost?  You might consider hiring an expert programming firm (like Phoenix Consultants Group) to quickly accomplish your database and get it up and running.  Many databases don't take very long to create for small jobs and can be accomplished in a very cost efficient way by an expert.  
---

Phoenix Consultants Group offers custom programming and websites tailored specifically for your business needs.

Our Expertise:
Microsoft Access * SQL Server * .NET
Web Applications
Joomla / WordPress

Secure Website Hosting for our Clients.

Committed to your business success! Offering custom computer software designed to increase your productivity & impact.

Learn About Our Services Here